nach Hause
Front Forks, Shock Absorber Manufacturer
Front Forks, Shock Absorber Manufacturer
Carrying on 2008 experience, we are mainly focus on Snowmobile & ATV market in Russia area, Bicycle field in Brazil. Look ahead into the future, other than the products we have developed so far, we will also be developing other suspension related products. We hope that with our outstanding products (such as front forks, shock absorber..)and its excellent quality, we will continue to lead this market in the future.
2011-2012
Build the business with light planes and boats, we will expand DNM to aircraft and ocean transporting tooling.

Activity seeking ISO 9001 certification. Also more advanced Bicycle Forks and Seat posts.
2014-2015
Activity seeking ROHS certification.

Extend the business with E-bike.In recent years, DNM is researching and developing the new suspension system for desert and snow ground use as well.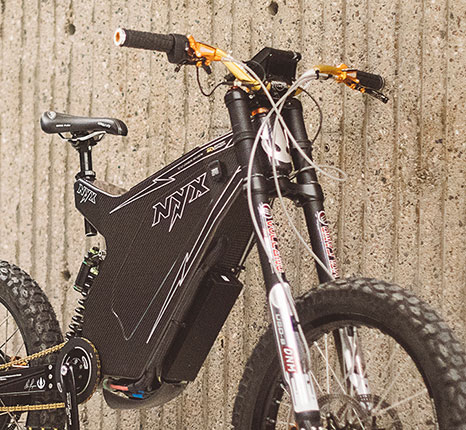 2016
IN this year, DNM look up to get ISO4210 certificate on our product. We take safety of our customer as first priority. Aim to snow vehicle and E-Bike field, we provide best solution with years of experience. We can give best product to full your needs.